Dominos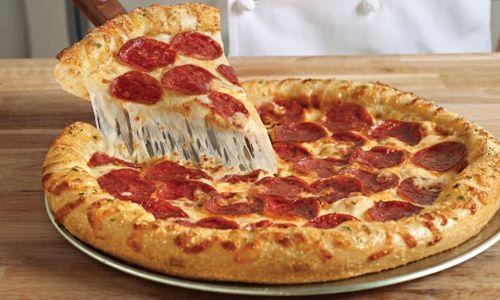 $50.00
$25.00
Remaining: 98
This is a demo website and this voucher is not real!
Here is where you'd add contact and a full description about what is on offer!
VOUCHER IS NOT VALID
You could link to them
NOT VAILD - THIS IS NOT A VAILD VALIDER
Get more with the Listener Club!